Technology is magic
When used creatively
Let's Inspire is a Rotterdam based firm that specializes in combining cutting edge technologies in new and creative ways.
Services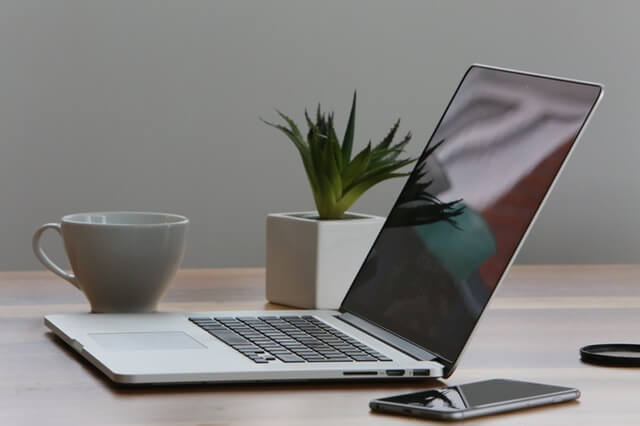 Software development
We apply our vision to your technological challenges to deliver professional software to suit your business's needs.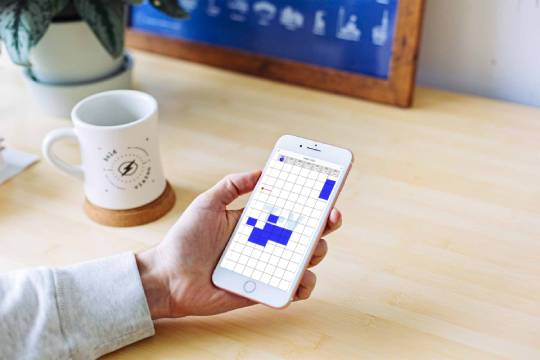 Digital tools
We build the digital tools and platforms that give your business the critical advantage. One of our products is Trainingstracker, which allows sports organisations to let their clients flexibly sign up for group training sessions using their own branded app.
Augmented reality
Leveraging the widespread use of advanced smartphones and new technologies like WebAssembly, we create universally accessible Augmented Reality experiences that are triggered by a QR code and run straight from the web browser. No app installation required. Perfect for product packaging, printed communication and interactive environments. Engage your audience like never before.
Games and entertainment
Tech can be fun, too! Technological advancements enable experiences like never before. We use it to create unique games and entertainment that will leave a lasting impression.
About me
Enthusiastic about technology since childhood. Founded Let's Inspire while studying Computer Science at the Delft University of Technology.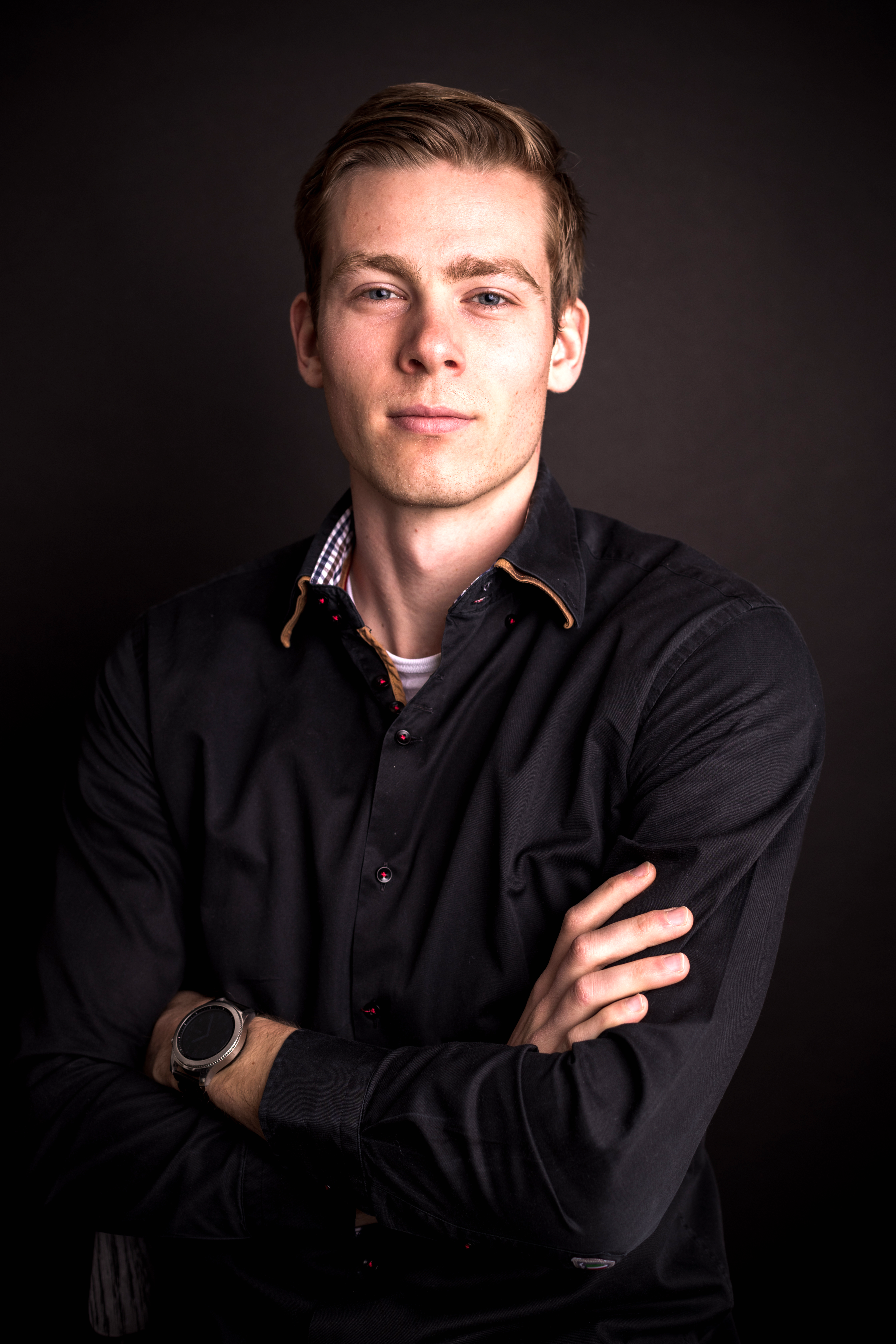 Rob van den Berg
Founder of Let's Inspire